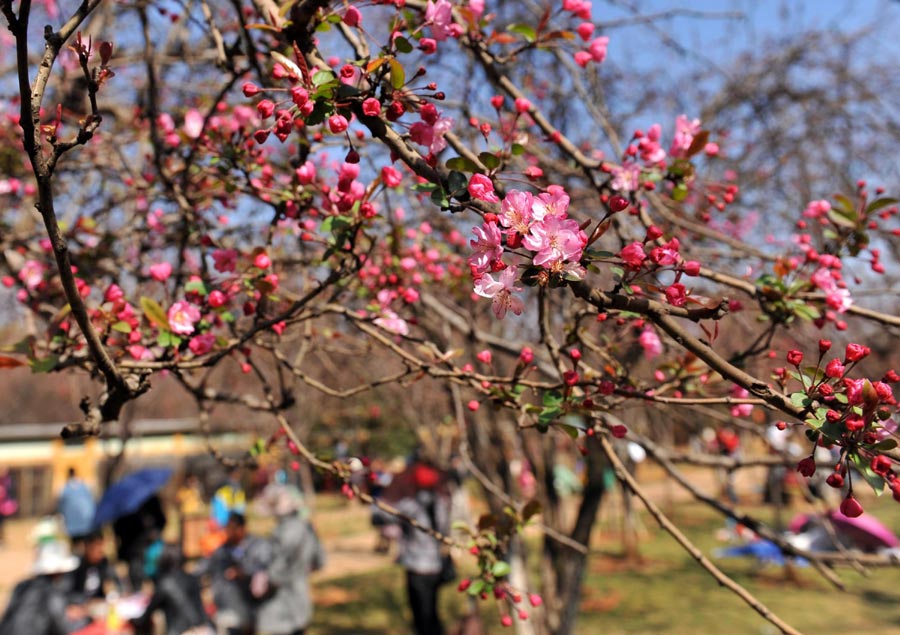 La primavera è nell'aria ed è la stagione che ci ridà la carica! Io sto già pianificando le pulizie di primavera per la mia casa ma soprattutto un completo restyling, a partire dalle tende!
Spring is in the air and this is the season to get revitalized! I am already planning to do a total spring-cleaning but also a whole home makeover, starting from curtains!
Navigando sul web ne ho trovate di bellissime e soprattutto molto economiche sullo store online ctwotop.
Surfing on the web I found beautiful curtains at very cheap prices on ctwotop.com.
ctwotop è uno store online di prodotti per casa e giardino, che offre ai propri clienti un servizio di prima classe e una vastissima gamma di prodotti ad un prezzo davvero economico.
ctwotop is a professional online shopping Home & Garden store, which is dedicated to provide our customers with first-class service and overall various products with the cheapest price.
ctwotop ha differenti tipi di prodotti per la casa per farvi godere appieno di uno shopping online molto conveniente. Sul sito potrete acquistare deliziose tende, cuscini, federe, asciugamani, etc. Tutti gli articoli su ctwotop.com, sono disegnati e fatti su misura dal loro staff.
ctwotop has different kinds of household products for all your selection, which will give you the opportunity to enjoy the convenient fashion shopping online.
You can find various exquisite curtains, comforters, pillows, sheets, and bath towels here. All goods in ctwotop.com are designed, tailored, and made by ourselves.
Su ctwotop ho trovato delle elegantissime tende per la mia sala
On ctwotop I found very elegant living room curtains
These blackout curtains can provide you the best living environment by its perfect features. You can sleep well at day time. Also it can protect you from the noisy streets. No matter from the aspect of design or price, it is one of your best choices here.
Grey curtain with yellow leaf patterns can decorate your room and this curtain has good tactile impression and vertical sense for the polyester and cotton blended material. Blackout feature can create a good environment for you.
Leaves patterns are delicate because of technology of embroidery. The details are payed more attention. This curtain is made of cotton and blended material that has good air permeability and low rate of shrinkage.
ctwotop offre alta qualità del prodotto, consegna rapida, cambio o restituzione degli articoli in soli sette giorni, il tutto a garanzia dei vostri acquisti.
ctwotop offers high-end quality, fast delivery, exchange or return goods in 7 days, all these guarantee our customers rights.
I prezzi sono molto convenienti, con sconti fino al 69% e le spese di spedizione comprese nel prezzo.
Prices are really convenient, up to 69% off and free shipping.
Accogliete la primavera, rinnovando le vostre tende su ctwotop!
Welcome the spring, renovating your curtains on ctwotop!